Our Services
We offer two different workshops
01

Succession Planning

The workshop will provide participants with tools and strategies to address the following 12 areas of their business. When thinking about succession planning it is these 12 questions which every family farm business has to address in a staged process over time.
What is succession planning and why is it so complex?
What are the business and personal goals of each family member?
What is the purpose of your business?
Is your business in a financial position to meets the business and personal goals?
Understanding your family dynamics and the intergenerational differences
Importance of a formal communication strategy
Importance of discussing and planning for retirement
Formalising roles and responsibilities and reward and pay system
Why we need documented Business Policies
Understanding your business structure – legal and tax implications
Understanding the role of business advisors in the succession process
Viability and Finance Planning
02

PAS (Proagtive Agribusiness Solutions)

Participants will have the opportunity to listen to latest information, apply it to their own individual scenarios and to interact with other like minded people who are facing similar challenges in their business and will leave with some practical and useful tips, tools and techniques to introduce into their business.

There will be an opportunity to ask questions of succession planning specialists, and time permitting spend some one on one time with our consultants at the conclusion of the presentation.

We present a limited number of Workshops each year, and encourage you to express your interest well in advance of your proposed date to avoid disappointment.

The following areas will be covered in the PAS workshop:
Financial viability and the link to succession planning.
Why do our numbers matter?
The enterprise analysis.
What is your budget purpose?
Business viability – having a capital allocation plan
How does the bank view our business?
Understanding working capital?
Capital sources and cost of debt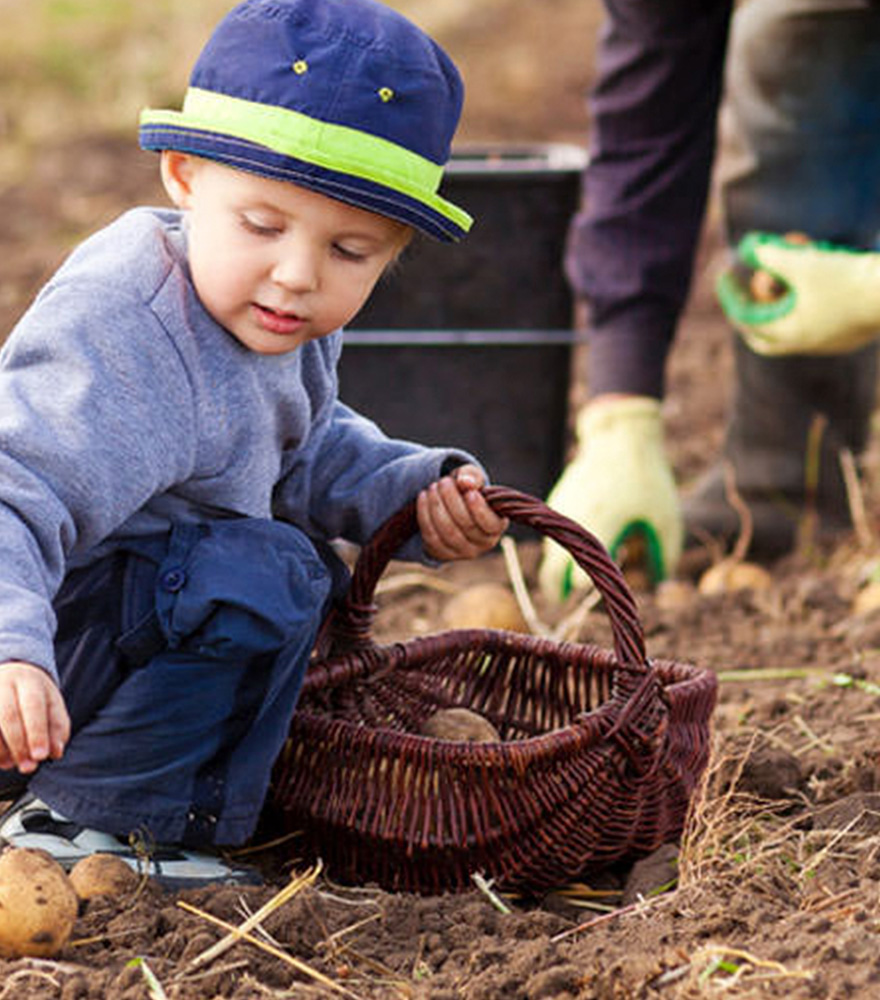 Get Started Today
The Proagtive team has already helped hundreds of farmers across Australia plan for the future.
Contact Us