Our Services
Succession Planning
A business where every member of every family counts.
Our process involves every member of your family, including all off farm family members and all in laws. Why? We see this as the perfect opportunity for whole families to have discussions about the role of the business in providing for each family member.
Discussions such as 'can the business afford to pay out our off farm family members?', 'what housing will be provided on farm?' and 'what concessions can the business make for paying for my childrens' education?' are conversations that are sometimes uncomfortable, and always important to be had.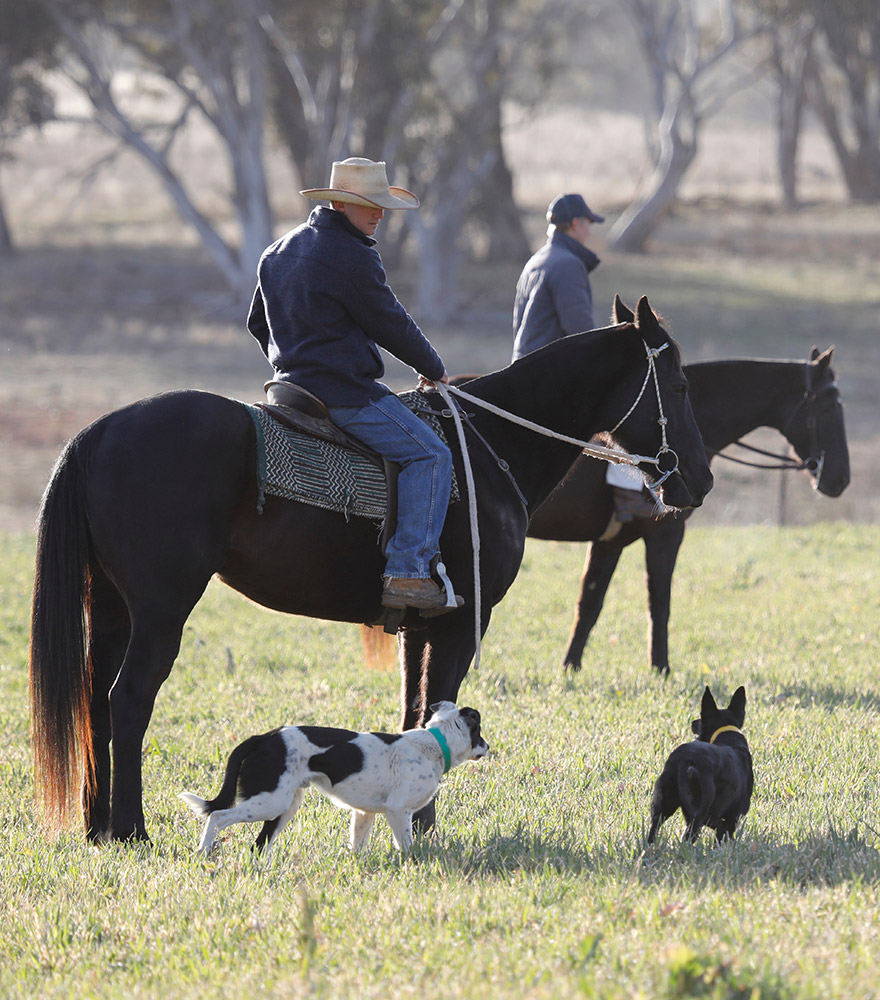 Our method is not an event, it is an ongoing process
Our process has been designed to involve the transfer of managerial control, assets, ownership and occupation. We are concerned with leadership (who leads), management (who does what when), and ownership (who gets what when).
It involves a series of steps including:
Creating a forum of honest, transparent communication
We want your business and your relationships to succeed which requires honest, transparent communication. Our facilitators are skilled and experienced at creating a forum which allows each family member to openly discuss their needs and wants.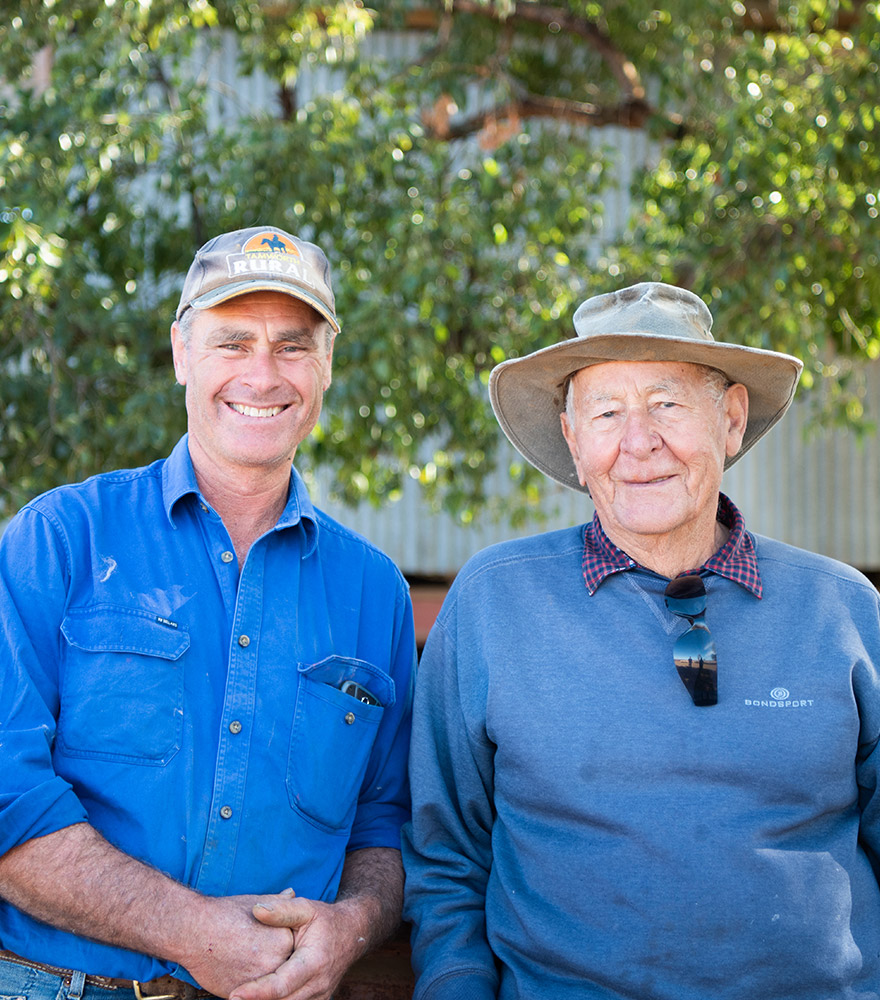 Keeping farms in families & enabling families to be successful
We believe that families should remain custodians of Australian agricultural land. This is our passion. This is our goal. By assessing the viability of your business, we can help ascertain what the business is capable of:
Capacity to provide for all on farm siblings.
Ability to manage the exit and entry of family members.
Ability to support Mum and Dad in their retirement.
Ways to diversify the business to increase profits.