Our Services
Presentations
We present on the following
important topics.
Succession
Be Proactive Managing Generational Change, Understanding what it is like to be in the shoes of each family member and a 12 step framework to a succession plan.
Generational Differences
Understanding The Dynamics of a Multi-Generational Business and the Attributes of Each Generation and what are the key drivers and motivators for our next generation?
People Management
Developing a people management system for your family farm business, Effective Communication Strategies and Employing labour – the key motivators.
Communication
Understanding Diverse Personalities in a team – application of Myers Briggs Personality Type Analysis, How to communicate with our business partners who are our family. Formalising communication in our business and Communication is not innate it is learnt – practical strategies to enhance communication in your business.
These topics can be combined and modified to meet the needs of your group, we have tailored workshops for 45min, 1 hour, 2 hours, 5 hours or 2 days.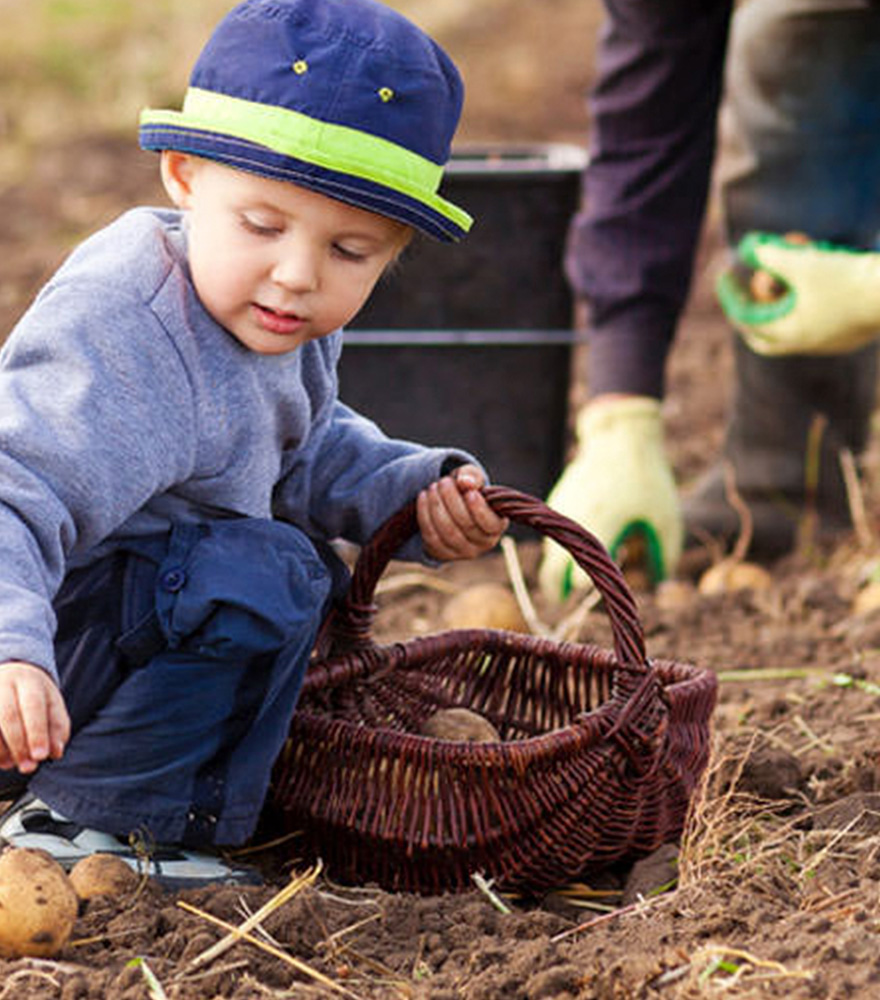 Get Started Today
The Proagtive team has already helped hundreds of farmers across Australia plan for the future.
Contact Us