Our Services
Proagtive Agribusiness Solutions
What Is It?
PAS is a fully supported and interactive business solution focused on enhancing the financial acumen of Australian farmers. It provides a simple methodology to farming families to gain control and understand their financial drivers so they can make good decisions.
What For?
PAS is a tailored management tool designed to achieve a high level understanding of farm finance/business management, centred on profitability and long term growth and success of the business.
Who For?
PAS is for all members of the farming business, to create a collective strength in financial understanding, and as a consequence prepare well for the future. It is also a tool that can be used and evolved for the life of the business.
What's It Do?
PAS will provide a framework for the family to confidently present a long term financial strategy that reflects their future plans and their ability to deliver on profitability and business direction.
Why?
PAS helps develop management competence and will enable the family to provide proof of business understanding and empower them to negotiate funding options.
For The Financier?
PAS will provide the answers to many of the financier's questions about the family's ability to monitor and control their business and subsequently commit to the financial obligations of institutional funding.
For The Future?
PAS helps present the farming business as a secure and bankable entity, a customer of value, and a business worth partnering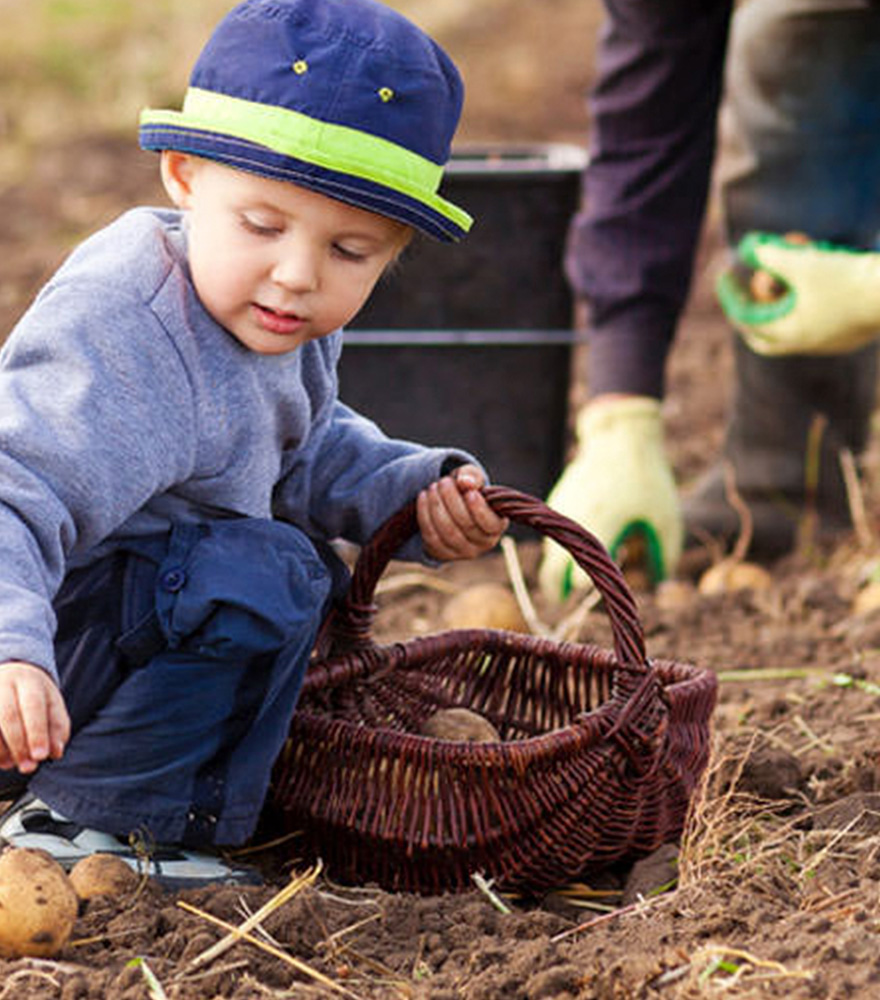 Get Started Today
The Proagtive team has already helped hundreds of farmers across Australia plan for the future.
Contact Us